The Best Minds at Work for you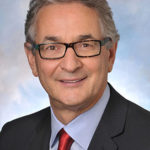 Peter J. Zipp
Senior Partner
Peter Zipp is the managing member of Zipp & Tannenbaum,  LLC, specializing in real property taxation, redevelopment law and other real property litigation, which he initially founded as a solo practitioner in 1993.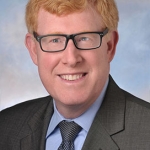 Paul Tannenbaum
Attorney at Law
Mr. Paul Tannenbaum's practice includes representation of taxpayers in Pennsylvania and New Jersey with respect to a wide variety of commercial, industrial, retail, assisted living and nursing home…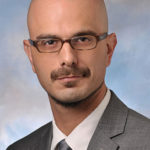 Joseph G. Buro
Attorney at Law
Joseph G. Buro received his B.A. in Psychology from Boston University in 2002. He graduated from the Rutgers School of Law in Camden (known as the Rutgers Law School as of August 2015) with High Honors in 2005.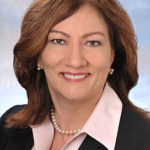 Cheryl Tennant Humes
Attorney at Law
Cheryl Tennant Humes graduated summa cum laude with a Bachelor's Degree in Philosophy from Bloomsburg University and later went on to get her Juris Doctor degree from Widener University in 2005.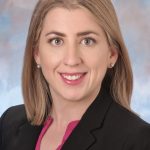 Megan E. Sassaman
Attorney at Law
Megan Sassaman is active in all aspects of civil litigation for public and private clients for local property taxation, eminent domain and real estate valuation-based issues.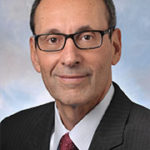 Charles Applebaum
of Counsel
Charles Applebaum has been practicing since 1973. He started clerking for the Assignment Judge of Hudson County, and afterward became an associate of the Greenbaum firm (then known as Greenbaum Greenbaum Rowe and Smith).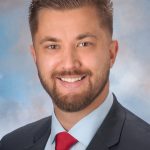 Michael Kurpiewski
Attorney at Law
Michael Kurpiewski joined Zipp & Tannenbaum, LLC, in September of 2018. Mr. Kurpiewski is dedicated to working closely with and providing assistance to clients as part of a team of professionals that monitors and manages all aspects of real property taxation…