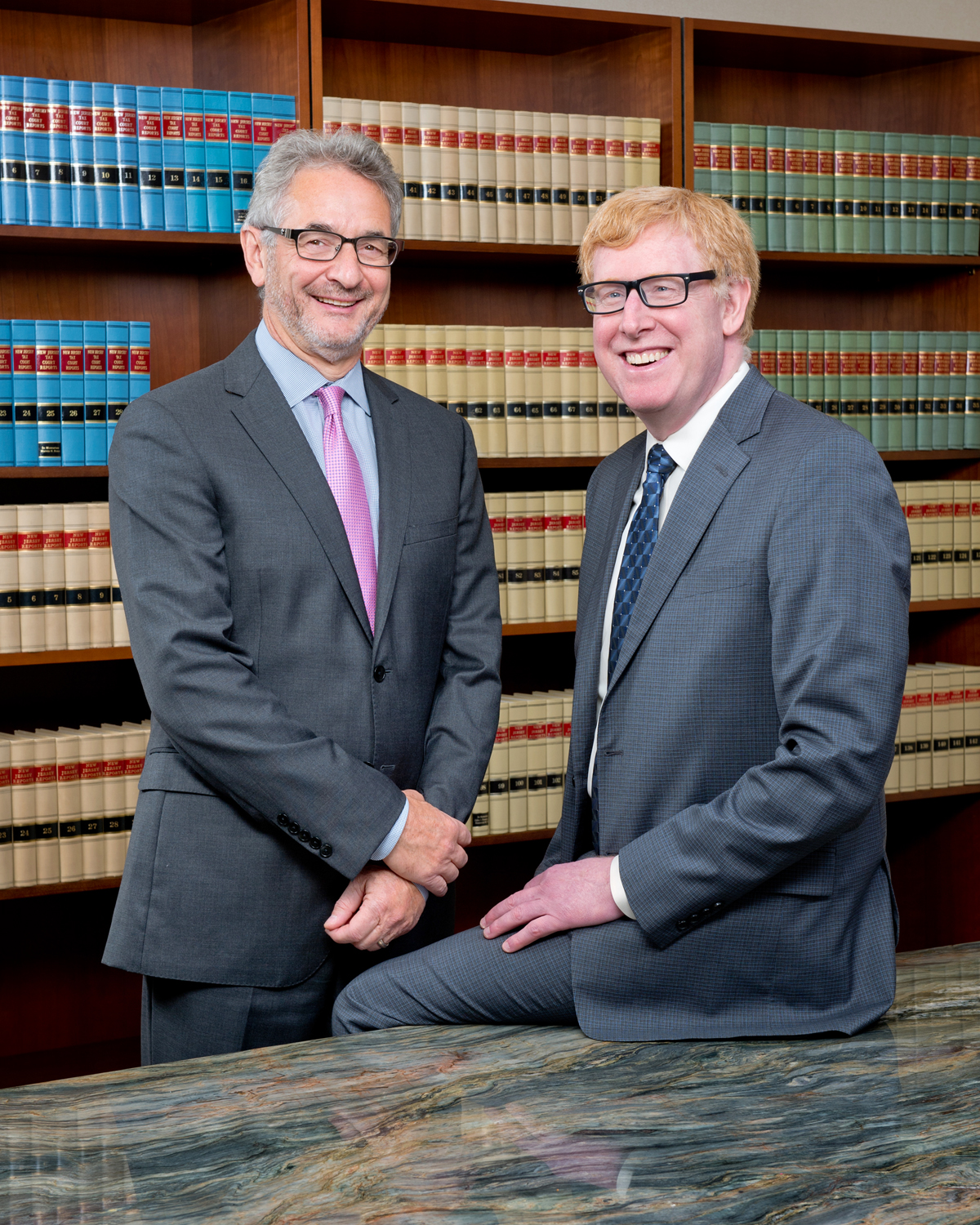 is a group of skilled attorneys with over 25 years of tax experience dealing with every aspect of real property taxation. Our core philosophy is to work closely with our clients to develop a strategy best suited to manage a property's real estate taxes.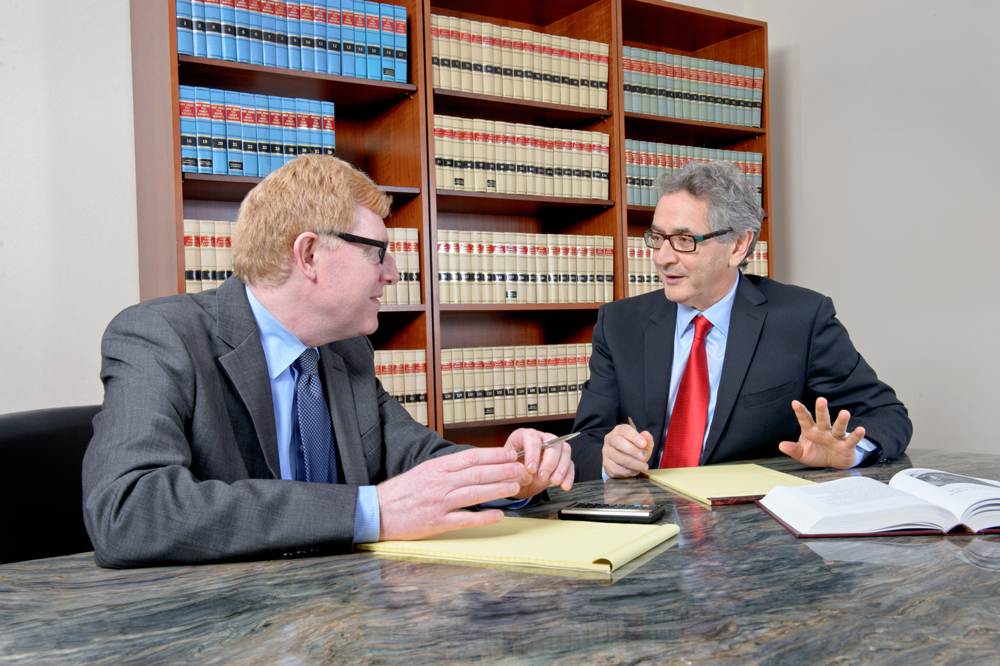 Property taxes are often one of the largest individual expenses incurred by property owners. Like any other expense, they should be monitored and managed to ensure that they are maintained at reasonable and fair levels. Excessive property taxes not only reduce income to the owner but also reduce a property's market value and marketability.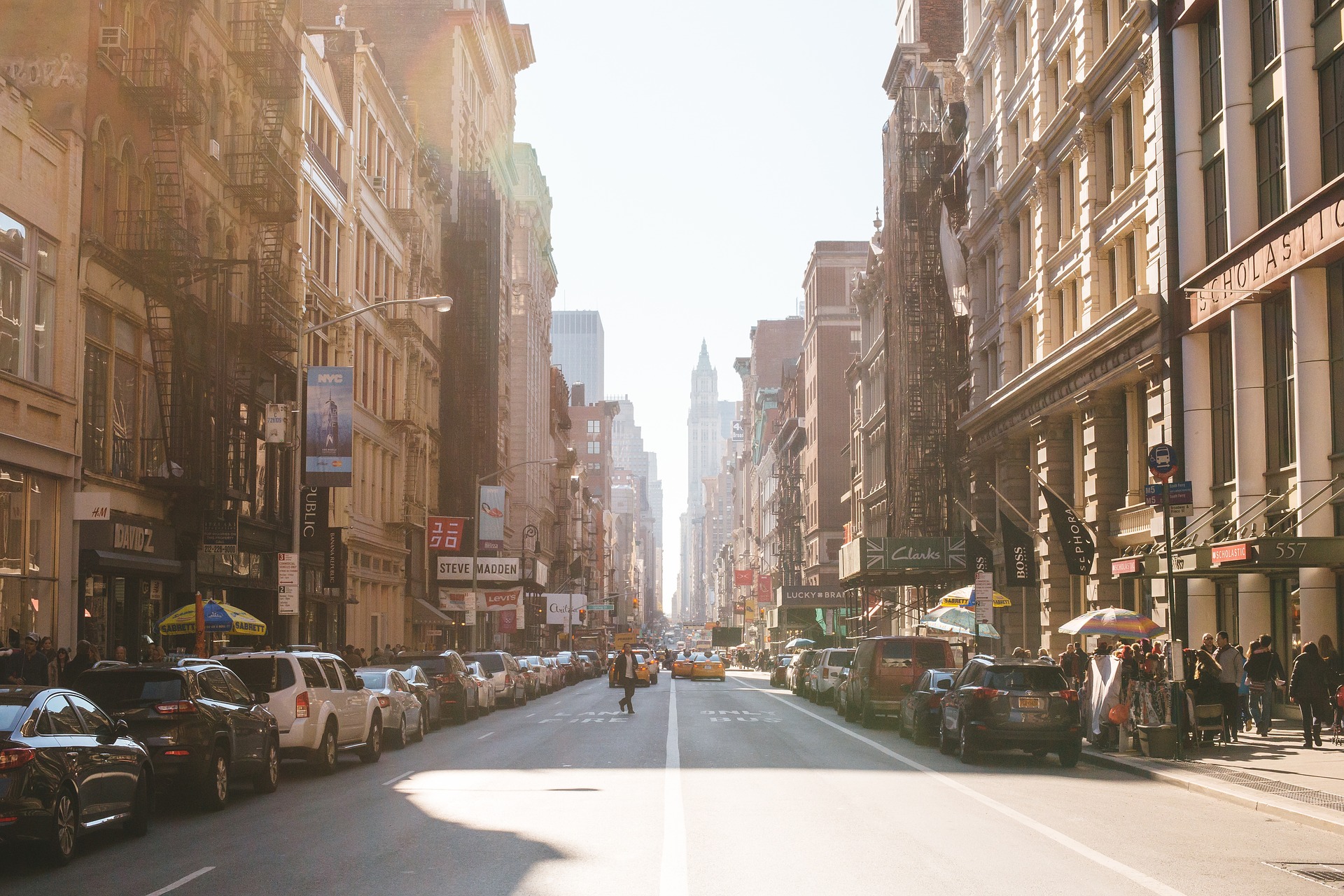 Zipp & Tannenbaum, LLC deploys the same core values and skill sets to tax exemption cases. Our firm's professionals have a vast combined depth and breadth of experience in tax exemption cases.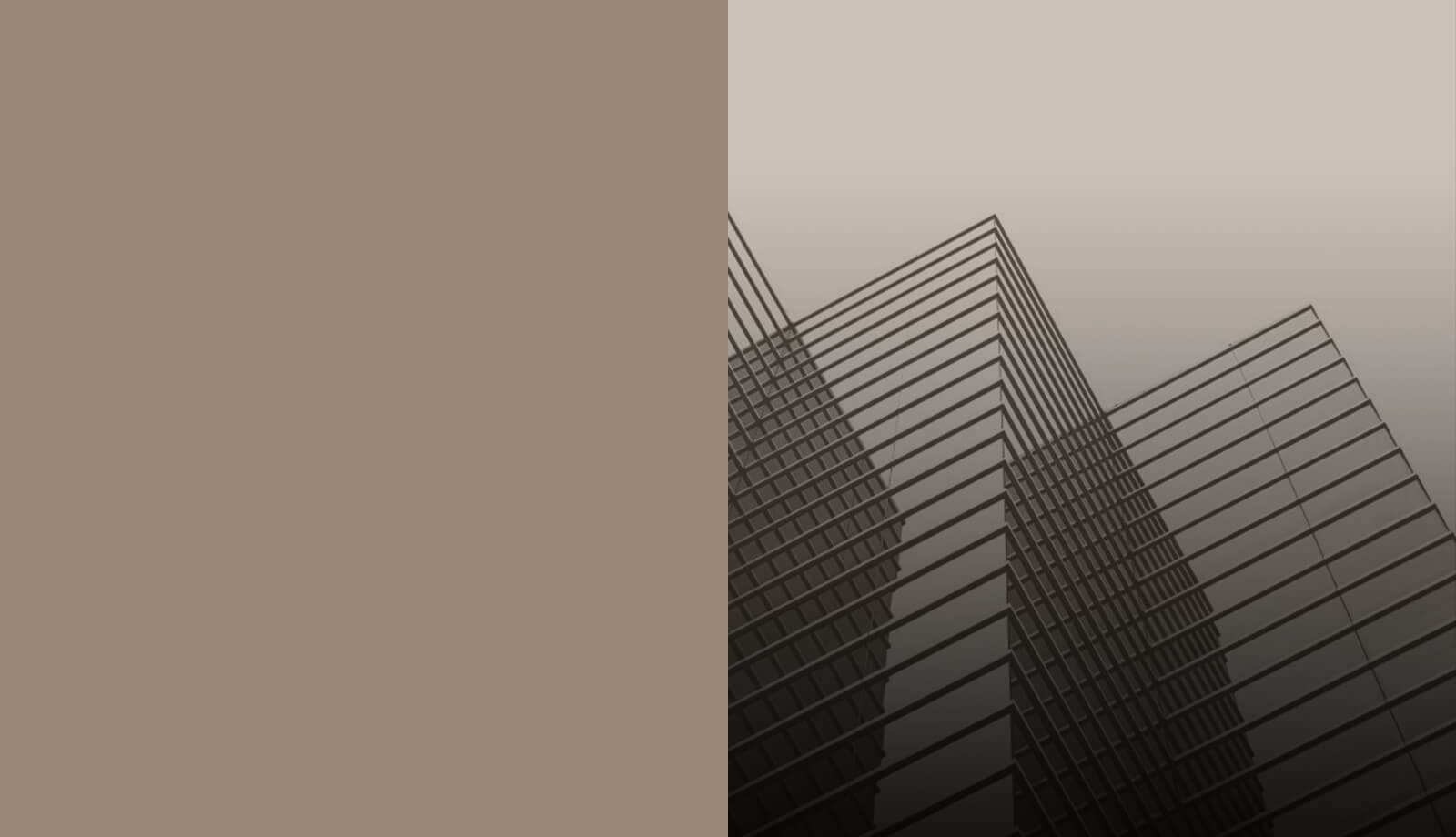 The commercial real estate practice of the firm covers most phases of commercial real estate, as distinguished from a residential practice. The firm has significant experience in the following areas of commercial real estate:
Over the years, Zipp & Tannenbaum, LLC has successfully achieved outstanding results for our clients. The firm's strength lies in its relationship with the assessing community, its unique experience in all aspects of property valuation, and its extensive knowledge of New Jersey and Pennsylvania tax law.
The firm has deep roots in real estate and property valuation. Peter Zipp founded the firm after a ten year career as a real estate appraiser, appraising all types of property. In his former career, Peter attained the prestigious MAI, SRA, CRE, and SCGREA designations, which he continues to hold to this day.
Since its inception in 1993, Zipp & Tannenbaum, LLC has leveraged its extensive real estate valuation background to create one of the largest and most successful real property tax appeal practices in the State of New Jersey. Because the valuation of property is a key component of virtually every tax appeal, this unique ability to combine and synthesize the legal and valuation principles has proven to provide Zipp & Tannenbaum, LLC clients with a unique advantage in successfully prosecuting and defending tax appeals on their properties.
Although property tax appeals is the firm's core practice area, the firm has grown and expanded into complementary areas of practice including condemnation and eminent domain litigation, real estate consulting and due diligence, redevelopment and PILOT agreements and commercial real estate transactions. Zipp & Tannenbaum, LLC prides itself on providing guidance that is meaningful and goal-oriented.
This is the Case history 1, which we won
This is the Case history 2, which we won again
This is the Case history 3, which we won again and again
This is the Case history 4, which we won again and again and again